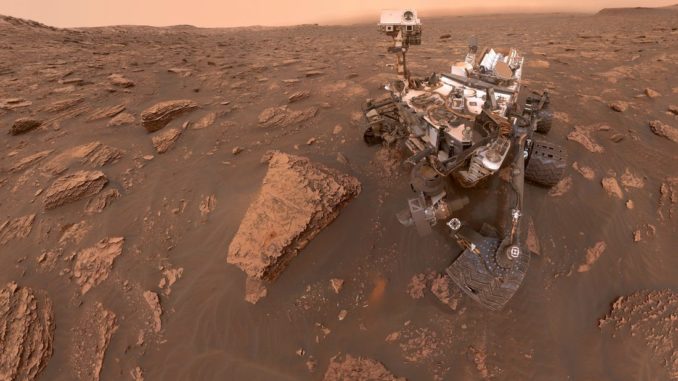 The marching snare and the dramatic synths are a good start, and the explosion of samples is a fitting culmination to the intro.
The first song "Planets" starts off with more samples, all very sci-fi, but then the big guitars and double-bass kick in with the heady synths, and you know its going to be a heavy ride. The vox are of the death/black croaky rasp variety. Just when you think you have a handle on this, in comes another mid-song industrial piece, and then back to the atonal extreme metal. Then another hyper industro-synth bit and so on. This is strange, to say the least.
"Die Stadt Ist Im Krieg" starts off with more dark strings, bells and timpani building to atonal extreme metal. There is an unearthly anthrophobic quality to it (though the lyrics are beyond me), and elements of Mayhem circa Grand Declaration of War (minus the hyper blasting) and Alastis can be felt in places. The rhythms are all suitably varied, and the militaristic feel is present throughout, but coupled with the strange synths it just sounds plain bizarre.
"Bleeding Underwater" is again introduced by a now typical Mars on Earth intro but explodes with a faster more traditional cyber black metal sound (though still not blast paced). This is predictably broken by a gothic keyboard break to go back to the full-pedal industrial black metal motif. The song progresses to include some beautifully juxtaposed instrumentations and vocals. My only complaint with this release is that it is over too quickly.
This MCD is a promising release. Fans of AGBM are advised to direct their attention here.
-Suleiman
VITALS: 
Release:  2001
Label:  Red Stream Records
Avantgenre:  Industrial Darkwave Black Metal
Duration:  22:37
Origin:  Mars
Official site:  http://www.myspace.com/marsonearthmuzik
Review online since:  27.10.2007 / 16:34:20
TRACKLIST:
01 – Mars On Earth
02 – Planets
03 – Die Stadt Ist Im Krieg
04 – Bleeding Underwater