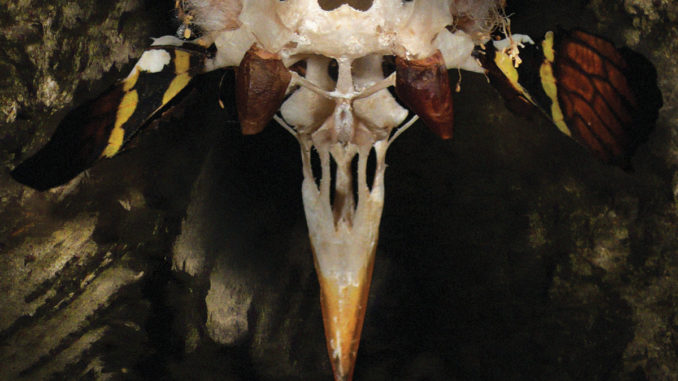 "So, this is it."
He said, pulling out a knife from his back pocket.
"I guess it is."
As soon as the weapon started moving towards my throat, a kick hit his left knee, leaving him on the ground.
Gripping his head with my bare hands, I cracked his neck before he could even oppose to my clamp.
Nearly right after the guy expired, another creep ran at me holding a machete.
I sort of recognized him, as if I'd seen him somewhere else before.
Shouting apparently meaningless phrases, he reached me faster than I expected, and hit the back of my forearm as I tried to parry the blow.
I immediately locked his armed wrist, blocking a fist with the other hand and kicking him in the stomach.
As he fell down apart, I desperately tried to focus on his face fast enough in order to prepare for the counterattack. As he lift himself up, I got the whole picture.
He got me in the face, then kept punching my chest leaving me breathless. As I stayed still, defenceless staring at him, he showed me a gun placed in his jacket's inner pocket.
His ace in the hole.
"I could have killed you way before you could even look at my face."
The shot was huge. It looked like the whole ceiling was going to crumble from the rumble.
Right after, I felt a sense of complacency and haughtiness flooding my body.
I love surprising people. I love having an ace in the hole.
-Marco Guerra Avitabile
VITALS:
Release:  15.03.2011
Label:  Profound Lore
Avantgenre:  Psychological Action Thriller
Duration:  42:39
Origin:  U.S.A.
Official site:  http://www.myspace.com/kenmode
Review online since:  02.04.2011 / 15:44:33
TRACKLIST:
01 – Book Of Muscle
02 – Obeying The Iron Will
03 – Batholith
04 – The Irate Jumbuck
05 – A Wicked Pike
06 – Flight Of The Echo Hawk
07 – Never Was
08 – The Ugliest Happy You've Ever Seen
09 – Terrify The Animals
10 – Mako Shark