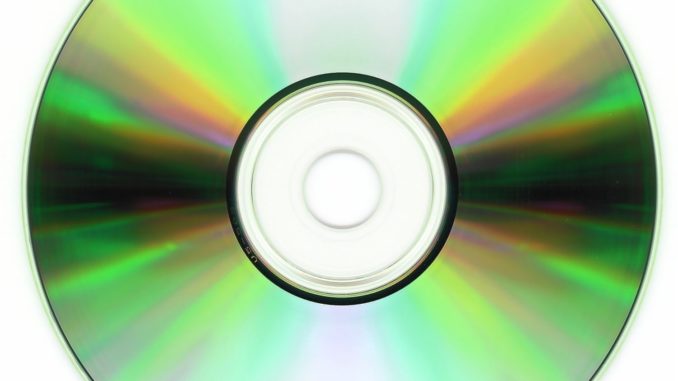 PICA FIERCE are a band from Norway, formed in 1999 and, as far as my researches have led me, have been and are not involved in any other band. There is always one more surprise in for you: A norwegian band without involvement in any other bands. Please read this sentence carefully and repeat it over and over, because I doubt you'll read it somewhere else soon again.
I found out about them when I was dealing with friend requests on MySpace, and though I normally don't listen to the various mp3's on the requesters sites this time I am glad I did. The great "Swan Song" was what I heard, and I was very surprised. This band labels itself Thrash? Okay, marginally that fits, but that was only one of the faces of PICA FIERCE I discovered. It turned out that after three demos PICA FIERCE were about to release their debut right at the time I contacted them, so I asked for a promo to find out more about these "Thrashers" who were able to write such epic songs.
First things first: The technical implementation leaves no wishes unfulfilled. A great and moody green artwork, a professional sharp and clean sound from various studios throughout Sweden and Norway and skillful musicians. Overall an appealing presentation. A great presentation, if you take into account that the band had to do everything on its own due to the lack of a label.
Now on to the music. Yes, the basis is deathened (melodic) Thrash-metal, and it is maybe not as avantgardistic as I thought it might be while listening to "Swan Song" (which is by far the best song on the album), but nevertheless this has become a great album. It features mostly deep and shredding rhythm-guitars, a skill- and playful drummer who is able to do some intricate drum-patterns as well as straight attacks, a diversified shouter and a coequal adept bass-player. Yet, one flaw of the album is that sometimes the songs tend to sound a bit similar for my taste, and that is mainly when the band writes parts based on technical rythms with every instrument focusing on it with – at least for my taste- exchangeable melodies. But the moments when PICA FIERCE write based on melodies and not on rhythm, when they experiment (which they do quite often), make more than up for that. Choirs, Black-Metal screeching, distorted and disharmonic melodies, great solos, samples, and citing most of the Metal-genres (from Heavy, Doom, Death, Thrash to Black, Gothic, and whatever…) create a steady vessel to float on the river of PICA FIERCE. Moments like in the aforementioned "Swan Song" (which remains my favourite song) come up every once in a while, great and epic moments. Sometimes (for example, the last song "A New Beginning") they even sound like SOLEFALD meets SLAYER…
PICA FIERCE get big bonus points from me for pushing one of the most conservative genres in Metal (namely Thrash Metal) beyond its boundaries, and for succeeding with the effort. I sincerely hope that soon some labels will show interest for them – with this album, they deserve it. Oh and did I mention: They are a norwegian band without involvement in any other bands. I just can't get over that. Would you believe that, please?
-Tentakel P.
VITALS:
Release:  2007
Label:  Self-Released
Avantgenre:  Thrashy Spaced Death Metal
Duration:  59:01
Origin:  Norway
Official site:  http://www.picafierce.com/
Review online since:  20.01.2008 / 22:48:19
TRACKLIST:
01 – Decadence
02 – The Weight Of Condemnation
03 – Reptile
04 – The Coming Of The 4th World
05 – Swan Song
06 – Urbania
07 – Consumers Consumed
08 – Blindead
09 – Believers
10 – Into Oblivion
11 – Spiral Of Violence
12 – A New Beginning