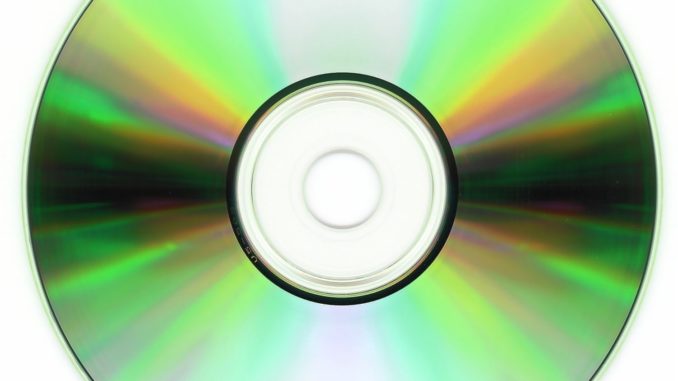 The band picture was not promising, but the cover was so here goes :
A poignant sample opens up the proceeding, leading into a frantic attack of state-of-art 21st century electro-metal. The synths are all over this baby, but constantly battling against the extreme metal elements (not death or black, but more modern thrash / groove). The production has a demo-ish quality but does not detract from the sound. The track is about narcotic addiction. Vocals do the aggressive stuff and the more morose clean sounds with equal aplomb.
The second track is slightly less frentic but still very busy, and filled with all kinds of movements. I could have done without the clicking typewriter double bass though. One thing is for sure : the band sure knows how to write killer melody lines and arrangements. This track stays in your head long after hearing it.
Surprise of surprises, the catchiness of the second track was not a one off case. The last two tracks all have similarly entrenching moods, while not repeating the structure. The third one is in fact closer to dark electro rock (but retaining the underground feel). The fourth has a melancholic feel (thanks in part to the piano line) but harks back to the hi-speed action of the first track.
I enjoyed this short release a lot, mostly for the melancholy feel that they bring to their industrial metal. In places it reminds one of Red Harvest, but with a more new school feel. All in all this a quite promising EP and with the sheer variety of arsenal and song-writing maturity displayed in these four tracks, a good label deal and a full-length cannot be far away.
Suleiman
VITALS:
Release:  2008
Label:  Self-Released
Avantgenre:  Electro-Chemical Metal
Duration:  18:49
Origin:  Italy
Official site:  http://www.myspace.com/pavornocturnusband
Review online since:  10.07.2009 / 19:03:49
TRACKLIST:
01 – Anioreth
02 – I Exist
03 – Broken Line
04 – Morning Never Came