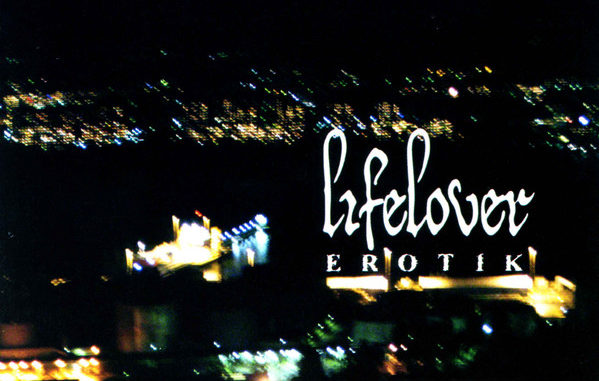 As rumour has it, this album originally came with a pill (!) called "Zopiklon". Some minor research suggests it is a sleeping pill. Of course taking pills is something everybody should not do so it is assumably a marketing stunt, similar to peelable bananas or attaching real-zippers to ones cover. Ever since I've seen "The Fall Guy" [see Figure 1] I don't like stunts. Though I was always wanted to have a bath tub in the garden.
The songs are almost all sung in some nordish language I don't speak, nor able to translate. The only English title is "#3 I Love (To hurt) You" which sounds like A-Ha decompressed through a Verzerrer from hell.
Assumingly the band members go by the names of "( )", "B", "LR", "1853" and "H." which I personally find refreshingly avantgardistic. Please find further insights below.
Figure 2: The bath of the "( )".
Figure 3: Stuff "B" likes to put into his garden.
Figure 4: The front door of "LR".
Figure 5: The wash basin "1853" dreams of having for ages.
Figure 6: An instrument "H." would never call "a guitar" (or whatever
the Swedish word it is).

-Jonny Lignano
VITALS:
Release:  2007
Label:  Total Holocaust Records
Avantgenre:  Kindergartenpop
Duration:  53:06
Origin:  Republic of Sweden
Official site:  http://www.lifelover.se
Review online since:  03.08.2007 / 13:33:34
TRACKLIST:
01 – Förspel & Intrång
02 – Sweet Illnees Of Mine
03 – I Love (To Hurt) You
04 – En Man I Sina Sämsta År
05 – Dödens Landsväg
06 – Välkommen Till Pulvercity
07 – Saltvatten (Du + Jag VS. Tellus)
08 – Besatt
09 – Höstdepressioner
10 – Humörets Bottenvåning
11 – Museum Of Past Affections
12 – Nitlott