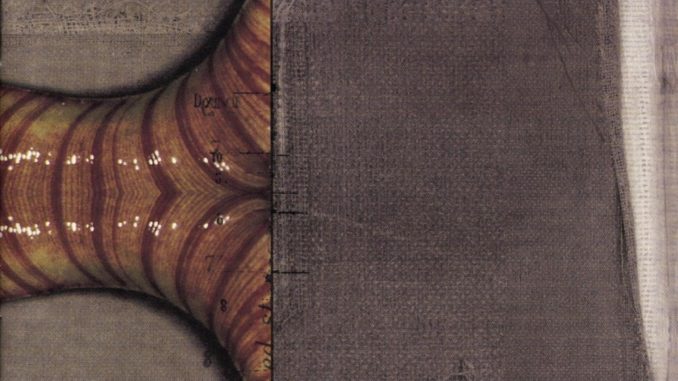 We've seen Amorphis go through a lot of changes and they've finally completely immersed themselves in their newer sound with this work. We can see a more mature band at this point show they can play a progressive sound comfortably and completely win you over with their sounds. There's a need to just gel with the new grooves they offer and this leads to a very tempting band overall. The sound is similar to what Amorphis had begun developing circa Elegy and shows an ability to be funky or folky at different times, for example.
Amorphis display an ability to be adventurous that is very characteristic of the band as they go through a number of interesting sections throughout the length of the album. Amorphis' ability to keep you constantly immersed within their sounds really captures your senses as they bring on the huge sounds quite effectively. The progressive parts aren't as cool as they were at times on Elegy, but this is regardless a worthy album in terms of musical texture. "Alone" is a standout cut that drives the opening of the work forward with its nice piano playing leading into their exciting sound. The rest of what is to be found here shows the band enjoying their musical choices greatly and there is a fun vibe as a result.
Thus Am Universum brings a maturation to the sounds that Amorphis have been delving into and though it is slightly less of an all around masterpiece than Elegy, shows a great time can be had with their unique tangents.
-Adam McAuley

VITALS:
Release:  April 2001
Label:  Relapse Records
Avantgenre:  Progressive Avantgarde
Duration:  49:43
Origin:  Finland
Official site:  None
Review online since:  23.04.2009 / 22:09:10

TRACKLIST:
1 – Alone
2 – Goddess (Of The Sad Man)
3 – The Night Is Over
4 – Shatters Within
5 – Crimson Wave
6 – Drifting Memories
7 – Forever More
8 – Veil Of Sin
9 – Captured State
10 – Grieve Stricken Heart