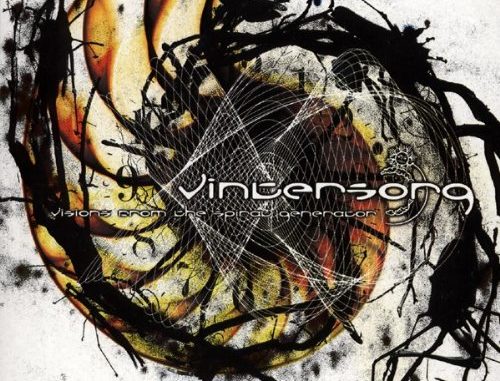 When one is reviewing an album one must not use the internet for prior research purposes, otherwise the first impression, which is most of the time the best one, is influenced by fansites, hatesites or interviews of dubious origin floating in the googlzean.
Of course I do some improper net-research anyway, because I like to read the dubious interviews, the lyrics and so on. Though I try to avoid wikipedia and myspace.
The album has got nine songs that use a lot of double-bass, sometimes uses an organ an can be either listened to when making love or hate. For this review I started MS-Paint and made a picture for each song. I put them in some frightening frames for you to enjoy reviewing my review.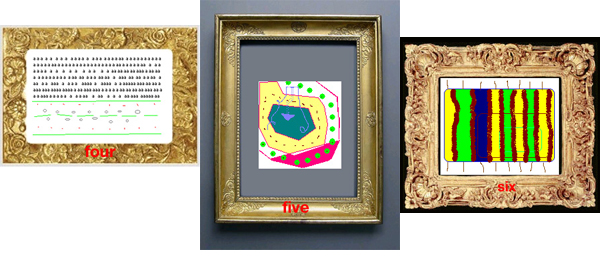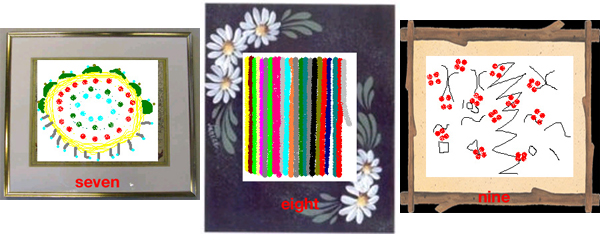 Jonny Lignano
VITALS:
Release:  2002
Label:  Napalm Records
Avantgenre:  Goldbeschlagenes Westwindcatapult
Duration:  41:02
Origin:  Sweden
Official site: http://www.vintersorganic.com/
Review online since:  01.07.2007 / 21:10:39

TRACKLIST:
01. Quotation
02. Vem Styr Symmetrin?
03. A Metaphysical Drama
04. Universums Dunkla Alfabet
05. E.S.P. Mirage
06. Spegelsfären
07. The Explorer
08. A Star-Guarded Coronation
09. Trance Locator