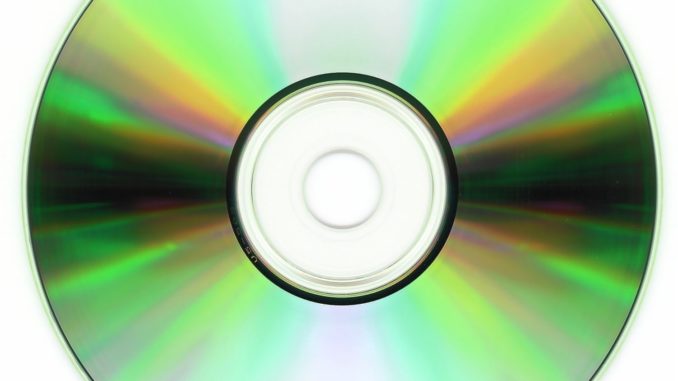 Oh boy, how does one describe Squibb vs. Squibb, Boris Doussy and Mathieu Megamont's surreal and oddly cosmopolitan trip into the stellar regions of extreme music, without name dropping?
The music reminds me of 1970s Heavy Metal magazine covers; it sounds like music you'd hear emanating from a club in the dank alleys of the shambling super cities of the future, a little like Foetus or later-period Ulver, only louder, with droning tribal rhythms overlaid with the beeps and whistles of factory equipment, marinated in primitive chanting calling out from an ancient, long forgotten civilization. Bluesy melody lines appear out of nowhere, sounding hauntingly rustic in this hyper-technological context, like a cowboy sauntering into a Martian colony. Occasionally, the noise will abate, revealing a dubbed out rhythm gluing it all together with ganja scented soulfulness. Am I making any sense so far?
Boris' voice winds through the music like an alien presence, invading every nook and cranny with stoned chants, low tobacco stained singing and bizarre quasi-black metal growls you might find in a mid-1990s Summoning song. Sometimes, he'll employ jazz and blues vocals to go with the jazz guitar that occasionally pops up, breaking up the industrial machine sounds with something considerably more swinging.
The music's guiding principle seems to be taking disparate music and noises from all over the musical spectrum and layering them in a complex web of sounds and then making it danceable with heavy, syncopated electro beats designed to move booties. And yet, despite the beats, the music is so heavy, so utterly un-commercial, like dance pop for an alien civilization.
If you want something genuinely strange, monumentally large and yet somehow intensely catchy, something that makes you feel as though you've stumbled out of a time machine and into a dance club circa 2089, I have an album for you.
-James Slone
VITALS: 
Release:  2002
Label:  Self Released
Avantgenre:  Post Dance Industrial For The People Of The Future
Duration:  35:42
Origin:  France
Official site:  http://www.myspace.com/borisdoussy
Review online since:  22.03.2008 / 07:28:55
TRACKLIST:
01 – The Crucified Snake
02 – The Psycho Fight
03 – Enter The Jungle
04 – O My Cherie (songs For Lovers Of Outer Space)
05 – Transe Baby Transe (the Heidy's Song)