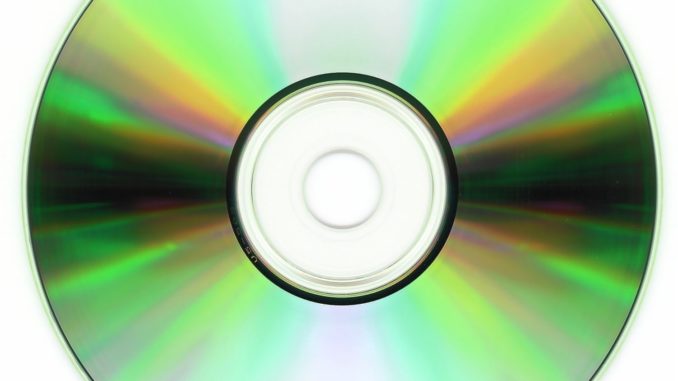 Solaris was a short-lived collaboration between the prolific Boris Doussy and Sebatien Rivet, surveying the verdant lands between metal, atmospheric music and goth rock, with a distinct knack for songwriting. Doussy has compared the work to Paradise Lost, but the music's relationship to that seminal doom metal outfit is akin to Rotting Christ or Septic Flesh's own tributes, far more catchy, textured and melodic than the original.
The sound here is awash in layered guitar feedback, hazy synth lines and rock percussion, with groovy pulls and lush breaks that run like purple rainwater down windowpanes. Doussy's singing voice is a rough midrange, sometimes cackling, at other times echoing the throaty upper registers of Garm's work with Ulver. When the metal winds down, the synthesizers provide a spacey, almost science-fiction feel, a gentle segue guiding the listener to the next wall of sound.
The songs might carry a lot of hard rock angst, but the overall tone is futuristic and epic, alienation and despair taken to the outlying regions of space. It's not deep, but it is tirelessly listenable.
-James Slone
VITALS: 
Release:  2002-2004
Label:  Self Released
Avantgenre:  Gothic Metal 2032
Duration:  22:22
Origin:  France
Official site:  http://www.myspace.com/borisdoussy
Review online since:  16.03.2008 / 06:31:04
TRACKLIST:
01 – Dismissing Memory
02 – Out Of Reach
03 – Lost
04 – From Light To Darkness
05 – It Could Be The End