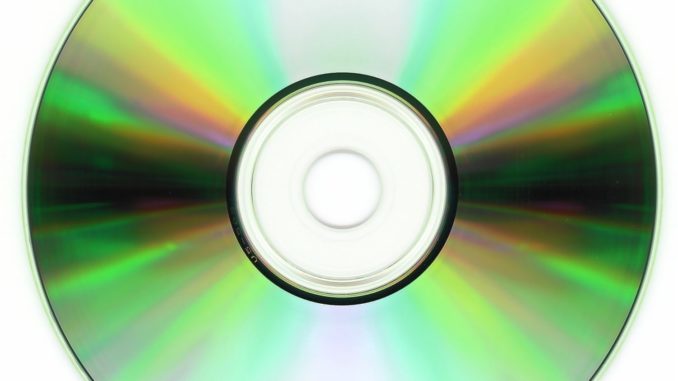 As great it is to listen to it, good music is sometimes very hard to describe. The sounds and music are composed and preformed by "two mule deers", as the band claims. To make it clear the music isn't anything similar to the normal mating season howling of dears in the woods near your house, but more like dreams and yawns of two lost dears on acid.
The cover, just like the music, is dark, soft and minimal, taking us for a nocturnal walk through a park. The minimalism of sounds (or words) can often offer you more space to fit yourself into the music, that's why these deers are interesting. I never thought it would be so great to crawl into a deer and listen to the simple ambience, just to be picturesque. The overall atmosphere of this release is somewhere in between reality and sleep, the sounds are suptile and silent, but again moving. Sometimes a sound passes through your ears for a short moment leaving a confusing impression, just as your eyes would be stung by a light while driving through the dark. Slowly the ambience transforms into a very melodic doom style riffage, thus creating a strong contrast between the silent and suptile frame (the atmosphere) and the loud and droning expression….soon it fades out into silence and ambience, just like memories of a long gone time, an almost forgotten childhood and all the scents, the sounds and the pictures it holds.
The most enigmatic part of this release is the second track, "Skalka 3.25 a.m.", a very short peace of an extremely dark sound. It reminded me of the feeling when you wake up from unpleasant, disturbing dreams, open your eyes just to see the faint light crawling from some cracks and behind the curtains, and immediatley dozing off back to sleep.
"Blue Deers" is released by Cuckold Productions, an Italian underground label. Effort is limited to 75 copies and includes a bonus video for the track named "Respite". The music of this peace differs in style, but not in atmosphere, from the rest of the release. One could describe it as a postrockish track slowly transforming into a doomy piece, which is visually supported by black and white scenes of rain which fills the bed of a dried out stream. Those scenes combine nature and forgotten constructions of human origin, like small bridges, lonely houses, deserted and empty roads, all of that adding an extra melancholic and decadent touch to the music.
The next time you go for a walk at night be sure you take this great peace of ambient/doom minimalism with you, it will boost the atmosphere, it will darken every light and it will enhance every sound from the surroundings, because they are a part of the music too. "Blue Deers" is the absolute soundtrack to a dream we all dreamt at least once, the dream of…….
"At 2.22 a.m. I turn my look to the East, staring at the end of the sea, thinking about its multiple colors, from yellow, to green. Slowly, when the bombing stops, I go down the wooden Castle's stairs, sitting in the metro hall waiting for my train. Yes, it's coming fast as a swallow, killing the frost it finds along the railroad. I've lost my silver key so I don't know when I'll come back here, my Castle. Outside it's raining a rain of copper, making happy all Rapuge's bell towers."
-Ulv
VITALS:
Release:  2007
Label:  Cuckold Productions
Avantgenre:  Ambient Fuzzy Deer Acid Doom Trip
Duration:  23:03
Origin:  Italia
Official site:  http://www.myspace.com/bluedeers
Review online since:  10.11.2007 / 12:55:56
TRACKLIST:
01 – Like Feeding Flocks Of Crows
02 – Skalka 3.25 A.m.
03 – Purple Drops Will Prain From The Castle
04*- Respite (bonus Track-video)