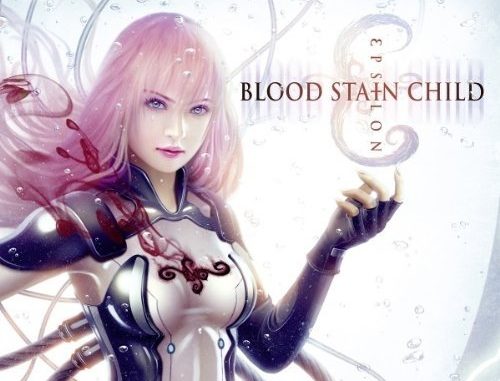 Japanese bands still surprise me, and they surprise me deeply. My expedition in the Japanese metal territories has started quite recently, I must admit. My way leading to BSC is perhaps very similar. Discovering an unknown territory, I was a bit cautious, taking small steps at a time. On the other hand, I had heard great things about the scene over there: their energy, commitment, and eagerness to be experimental… What I'd heard definitely encouraged me to go deeper and deeper in the Japanese underworld music.
BSC is a schizophrenic band. It starts some songs as a brutal death metal band with quite strong vocals and melodic tunes, and some songs as a Karaoke band of 16 year olds with super-cheesy melodies. Nevertheless, the schizophrenia, in such cases, help them to recover their genuine style. Even if they sound like a relatively lame band for the first 30 seconds or so, they manage to present you some metallic tunes. Moreover, behold, they have the beauty and the beast combination of vocals, yet they manage to use it in a way that does not disgust you anymore when you listen to them crawling your up your mama drinking green tea.
For me, at least, the most "avant-garde" aspect of BSC is their cyber-ness. Granted, I am not much into this shit, but sometimes I have found myself enjoying it, and BSC makes me do it rather well.
The album starts with a quite energetic song with a familiar vocal style. The good thing is that the impetus they gain in the first song does not decrease during the rest of the album. Moreover, they get more and more, how to say it delicately, "experimental". But, they do it in a repetitive fashion. The way they play with their synth in the songs is quite similar to each other. Frankly, it is not inconceivable to come up with different ways to play with some electronic toys in a metal song, but, BSC gets stuck with a trance tune which gets boring along the way.
Nevertheless, epsilon is quite above the average album, even for the folks who are deep not into this cybermetal manure.
-Can Baskent

VITALS:
Release:  June 2011
Label:  Coroner Records
Avantgenre:  Cyber Death Metal
Duration:  49:30
Origin:  Japan
Official site:  http://www.bloodstainchild.com
Review online since:  02.07.2011 / 11:49:04

TRACKLIST:
01 – Sirius Ⅵ
02 – Forever Free
03 – Stargazer
04 – S.O.P.H.I.A
05 – Unlimited Alchemist
06 – Electricity
07 – Eternal
08 – Moon Light Wave
09 – Dedicated To Violator
10 – Merry-Go-Round
11 – La+
12 – Sai-Ka-No
13 – Void Dmn-str. Remix